From The Blog
IMG_3028
You may also like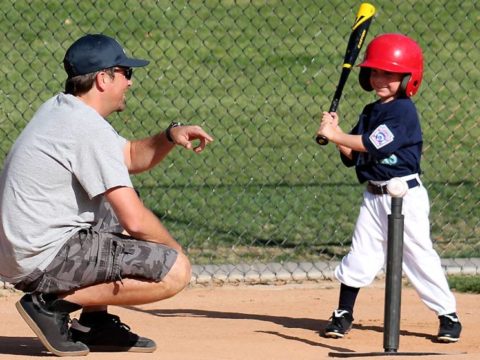 Before participating in youth baseball, it is essential to determine up front whether or not this is something that your youth wants to do more than you do. Many a parent, with good intentions, has come before you and eagerly signed up their youth on a baseball team.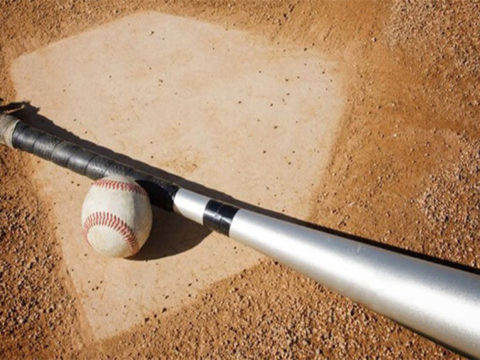 When it comes to choosing the right baseball bat, parents need to keep some important things in mind. It is not simply a matter of going into the store and purchasing the one that has the most appeal. Height, weight, and age needing consideration.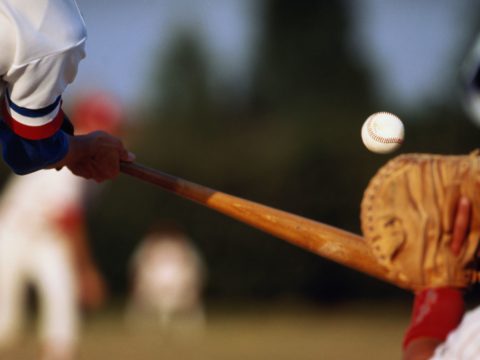 There are several basic rules of play in baseball. These rules remain constant throughout the game of baseball, although they may differ slightly from one league to another. A baseball game consists of two teams competing against one another.